Hey guys!
It's time for another year in review post 🙂
So firstly, happy new year guys! May you have a blessed year ahead of you and may this year be better than the last for you! Many things happened last year and I really liked it and am actually quite sad that it has ended. Some of the highlights of my 2014 was going to Moscow, Houston and Paris, as well as attending a Catholic Youth retreat and of course, AFA 2014!
Yes, I went for the AFA for the first time and it was amazing. I still feel pretty disappointed that I didn't manage to get the Totoro jacket that I could've bought before they were all sold out 😐
I also started an Instagram account for wordsofconfession, called @wocscenecatch, you can follow me there to check out what I'm doing/reading/watching when not writing reviews for this site. I'm basically more active there because it's easier to manage that haha!
Looking at my site stats for the year, I'm really pleased to announce that the number of views wordsofconfession received from 2013 to 2014 more than tripled! 👏 I'm really surprised and overwhelmed by the support I've been receiving and it reminds me that I'm really blessed to be able to do what I love and share it with you all.
I also realised that the post comments have increased from 2013 to 2014 and that makes me really happy to know that I'm connecting with you guys. The number of countries my readers come from has also increased, from 111 countries to 149 countries! That's really cool, I'm so blown away 😁
So as 2015 begins, I would just like to say:
Thank you, thank you all so much for your constant support! I love what I do, reading manga, watching anime and playing otome games and then writing out reviews. But you guys responding and even commenting on them gives me a lot of joy and encouragement. 😙
I feel closest to you guys when we do discussions and help one another to find out things, such as what we did with the post "Live-action movies alert!" where you guys were all so helpful as to where everyone could find the movie L-DK as well as where we could find its English subs. That discussion thread wowed me and I'm really glad that we had it. It'd be wonderful if we could have more discussion threads, don't you think?
Anyway for 2015, a New Year's resolution that I would like to make (despite me not believing in them) is to get closer to you guys. Let me know what you guys would like to see, what you want me to review. Or maybe you guys want more guides, like the one I did with shoujo manga authors. Or maybe you guys want me to talk more about my normal daily life, if that interests you. Whatever it is, let me know in the comments, okay?
In the meantime, I'll do my best to do more networking, connecting with more otaku bloggers like myself so we can share the universal manga and anime love. I'm also thinking of doing collaborations, if anyone is interested in doing one with me. This year is going to be exciting if all these really come true. 🙂
So that's it from me today! Once again thank you so much for all your support guys and I'll see you again soon in my future posts of 2015, bye! 🙌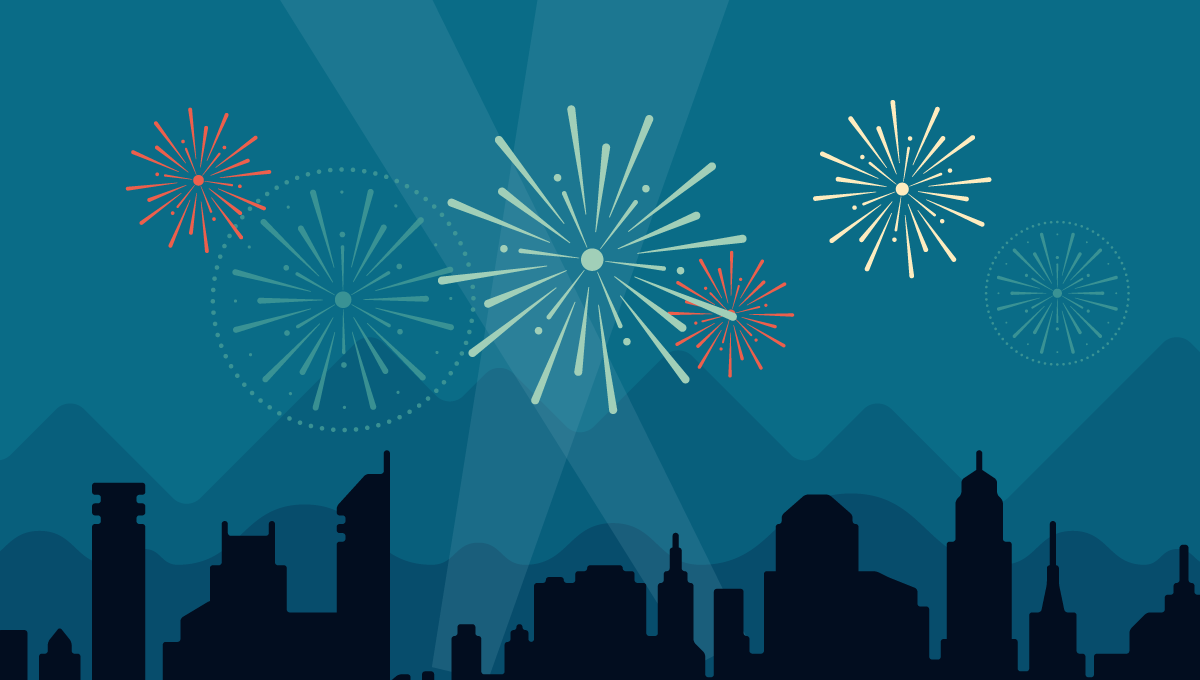 Here's an excerpt:
The concert hall at the Sydney Opera House holds 2,700 people. This blog was viewed about 36,000 times in 2014. If it were a concert at Sydney Opera House, it would take about 13 sold-out performances for that many people to see it.
Click here to see the complete report.